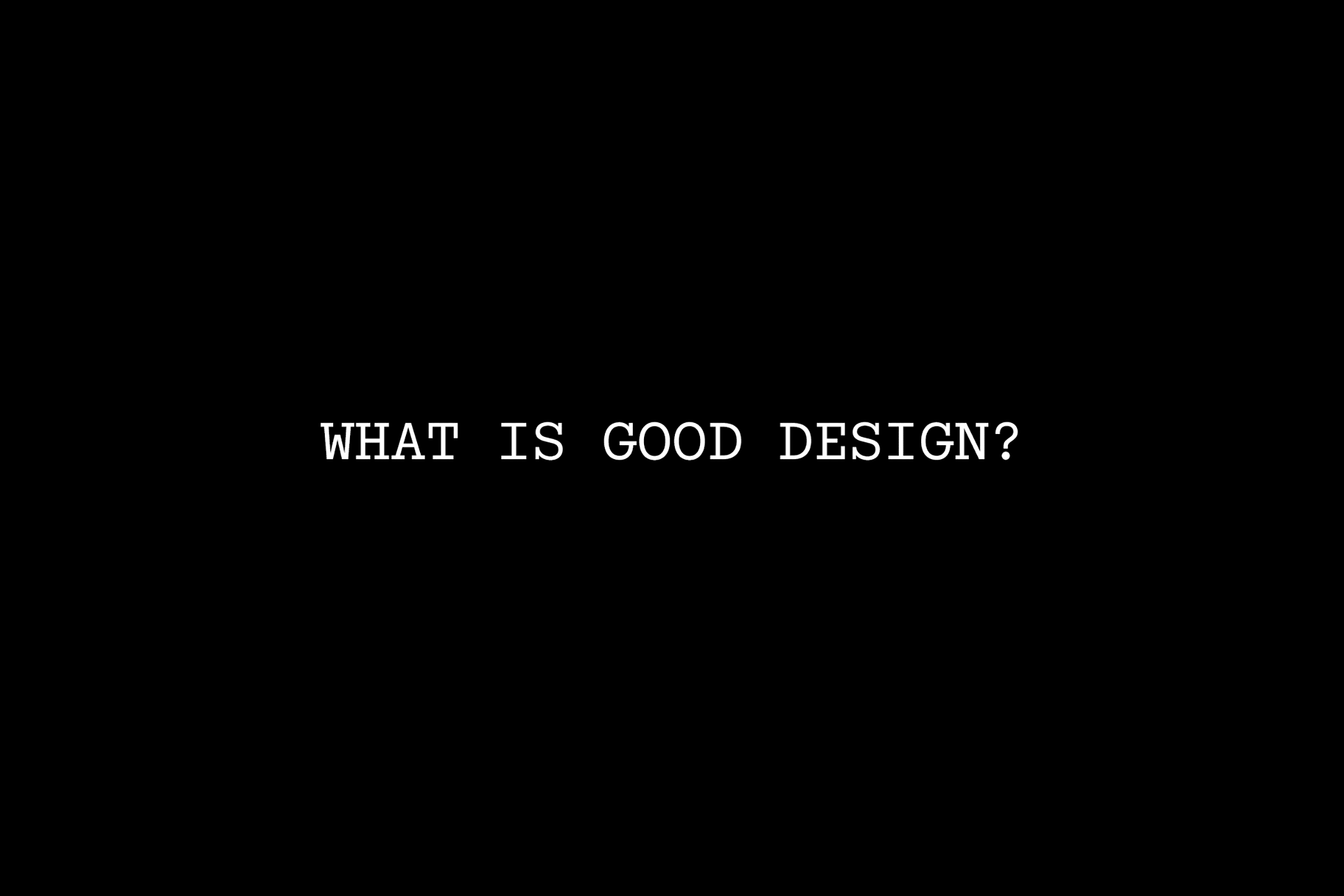 Project Information
Reports on design trends multiply by the year, yet most focus on surface-level discussions, from upcoming typefaces to color forecasts. Fewer efforts unpack the context we design in: the social, economic, and emotional realities beneath the surface. A research-based project for and by the creative community, Design Threads attempts to unravel some of those big knots together.
Weaving together research, quotes, insights, visual content and interactive elements, the digital report is organized into four different 'threads.' Each is centered around a different set of realities that designers face today: from dismantling Eurocentric design standards to the moodboard effect, infographic activism to AI-insecurity.
Instead of providing answers, the report brings a series of urgent questions to the surface: What is good design? Who gets to decide? How are designers feeling right now? Are we tasked with too much? Are we doing enough? How is our role changing? Where does design go from here?
Installed at the Wix Playground across from The Whitney in Manhattan, the Design Threads exhibition brought the insights from the report to a wider public. Making space for new dialogue, the work encouraged viewers to engage with design in a different way — not only in visual terms, but in the context of our shared atmosphere.
Whether calling out the inequities of the design world or praising the democratizing power of Dall-E — we found that people wanted to talk (about more than Pantones or font preferences). Creatives shared what kept them up at night and the real problems they couldn't design themselves out of. We learned that if you make space for people to share, they will do so honestly, and that taking our collective temperature could be a necessary step to understanding what it means to design today. While this is our first attempt, if the goal is to unravel the state of design the task doesn't end here — it's for all of us to make spaces of our own.
To read the full report, visit www.designthreads.report
Credits
Creative Direction: Leo Porto, Felipe Rocha
Primary Research (Float): André Alves, Clarice Garcia, Diva Nassar, Lucas Liedke, Patricia Bortoletti
Writing and Secondary Research: Natalee Ranii-Dropcho, Claren Walker, André Alves
Design: Natalia Oledzka, Nathan Fyock, Joseph Lebus, Marek Nedelka, Gabriela Carnabuci, Martín Azambuja, Eyal Chowers, Chae Park, Marcos Rodrigues, Pedro Sanches
Motion Design: Thales Muniz
Interactive Design: Marcos Rodrigues
Web Development: Bloquo Studios, Pedro Sanches
Project Management: Annie Carmichael, Samantha Cruz, Nicholas Schröder, Elisa Bortolini, Luciana Thiesen
Supported by Wix Playground:
Dafi Tamir, Dafna Sharabi, Delilah Twersky, Eden Platoni-Shemesh, Khalil Habashi, Lee Keneth, Matanya Dayfani, Noam Maoz, Shelly Peleg, Susan Benitas, Willie Brosnan, Yaara Shattner, Yarin Ben Hemo, Yotam Kellner, Lisa Ito, Dafi Farbman, Omri Malka, Alon Reuveni, CRC Media
Interviewees
Albert Hicks IV and Marcus Washington Jr.
Benjamin Crick
Brian Collins
Bráulio Amado
Claudia Rubín
David Benski
Elizabeth Goodspeed
Fabian Harb and Johannes Breyer
Gabriela Namie
Iyo Bisseck
Jonathan Jackson
Kendall Henderson
Khyati Trehan
Leandro Assis
Leonardo de Vasconcelos
Lucas LaRochelle
Matteo Guarnaccia
Megan Bowker
Michael Bierut
Nemanja Jehlicka
Ohni Lisle
Pedro Sanches
Seyong Ahn and Jaeha Lee
Shamma Buhazza
Tala Safié
Veronica Fuerte
Vivian Yang and Miles Barretto
Case Study Photography: Flávio Melgarejo
Exhibition Production:
David Zhang, Gabe Ferreira, Geo Projects NYC, Minutemen Print House, Time with Space
Fonts
ABC Simon Mono Regular by Dinamo
ABC Marist Book by Dinamo
􀈽 Download Project Images