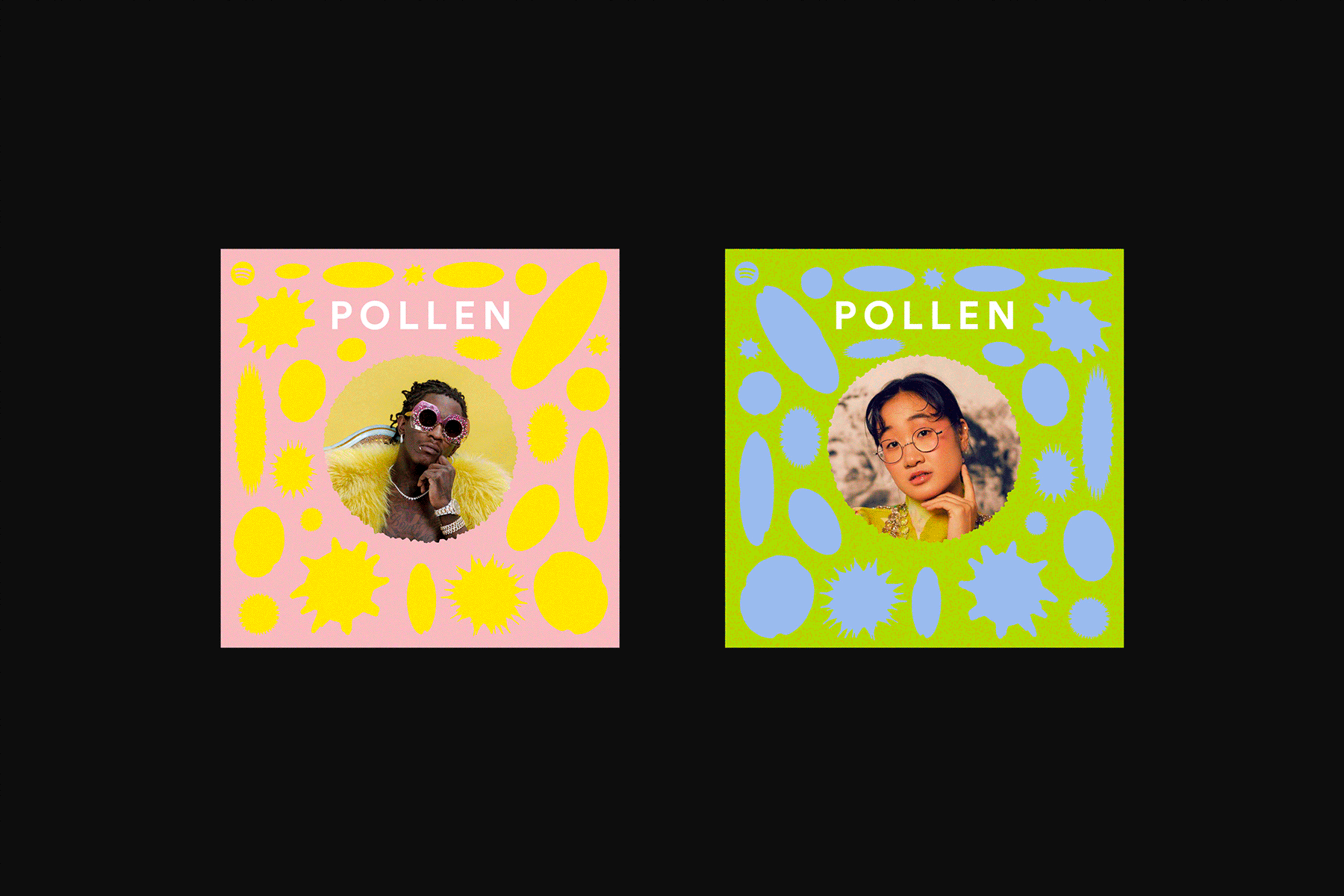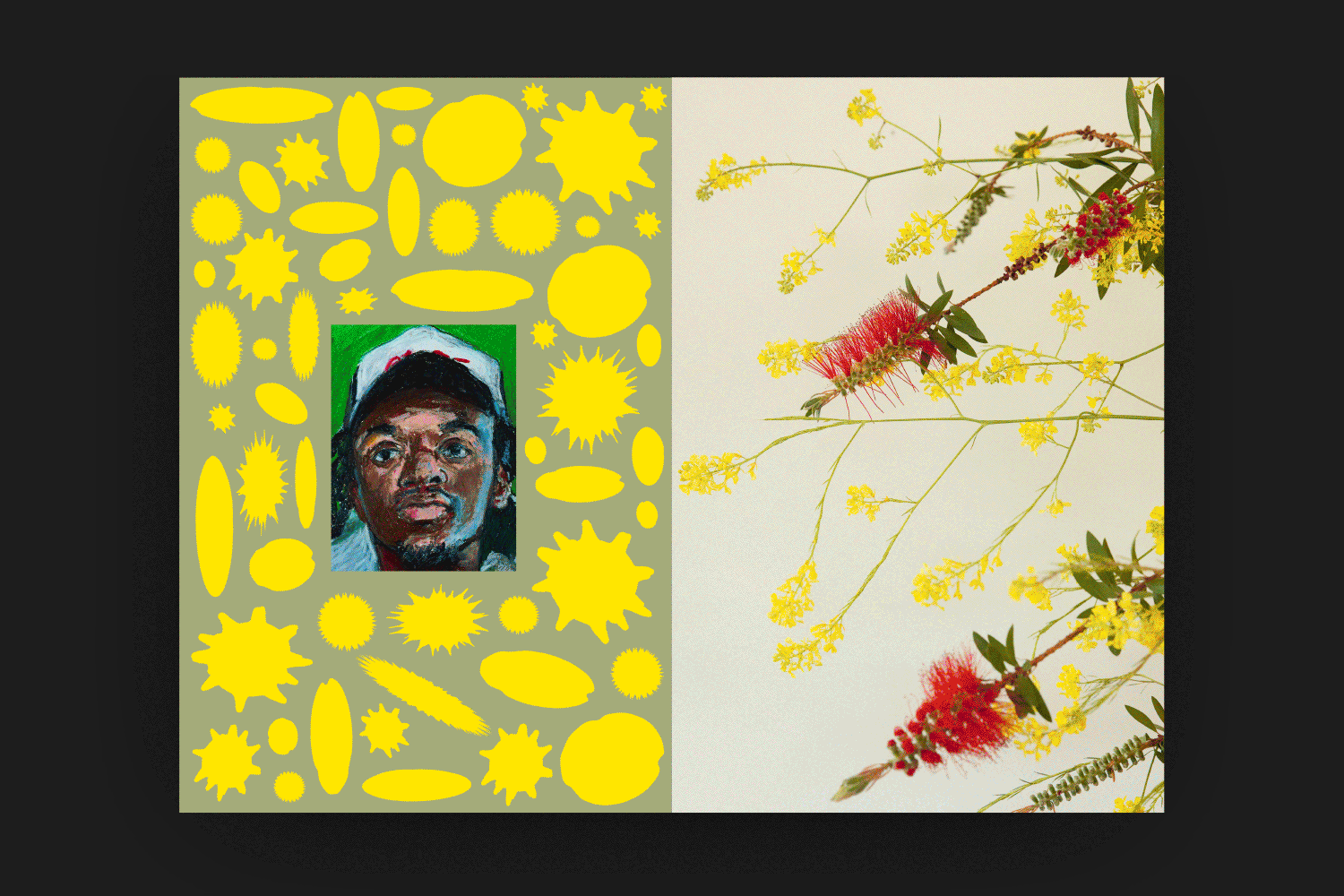 Project Information
Pollen is a fluid and inclusive Spotify playlist that champions and propels the best new music and art. With a truly multi-genre, inclusive perspective, Pollen is committed to programming music that is at the leading edge of both the popular and the underground. Moving away from traditional playlists that target one specific genre or mood, Pollen instead assembles an overall "vibe" more akin to a lifestyle; a collection of moments rather than a singular category.
The playlist was born as a response to the increasingly varied and syntonic listening habits of audiences today, where a Yaeji fan just as easily jams to Young Thug or Brockhampton. In the same way that its listeners navigate seamlessly between different modes of music, fashion and media, Pollen itself is curated to disrupt the usual methods of organizing content. Like a colorful bouquet of carefully selected wildflowers, the playlist delivers a concoction of uniquely expressive artists that together contribute to Pollen's collective identity.
The design system reflects Pollen's "hand-picked" method of compilation which is curated by real people instead of algorithms. Its signature element is a library of pollen-like organic shapes that were designed to be infinitely regrouped and rearranged. The color palette is equally flexible, adapting to each artist and resulting in strange and unexpected combinations that emulate their individual moods.
Pollen might seem like an outlier next to other Spotify playlists, but despite its unconventional approach, it already boasts over one million (and counting) highly engaged listeners, challenging music assumptions and helping spotlight younger artists like Hope Tala and Still Woozy.
We also collaborated closely with artists @paulverdell and @julimajer to create bespoke portraits of a selection of independent musicians that speak to the multi-faceted nature of Pollen, its artists and its listeners. Embracing the floral theme that ties it all together, an activation was then carried out by partnering with @fleurotica and @isaisafloral to send distinct and beautifully arranged flower bouquets to each of the artists featured on the cover, launching the playlist in true pollination.
Credits
Concept and Curation:
John Stein
Creative Direction:
Felipe Rocha, Cecilia Azcarate, Heather Brodie
Design:
Felipe Rocha
Photography:
Justin Bettman, Todd Tankersley, Maiwenn Raoult
Floral Design:
Fleurotica
Paintings
Paul Verdell
Production Design & Motion:
Byte
Case Study Photography:
Mari Juliano
Spotify Team:
Tony Lashley, JJ Italiano, Victor Trubowitch, Becky Bass, Zach Pentel, Bob Dominguez Kenzie Tankersley, Rachel Ring, Angela Gonzo
Fonts
􀈽 Download Project Images