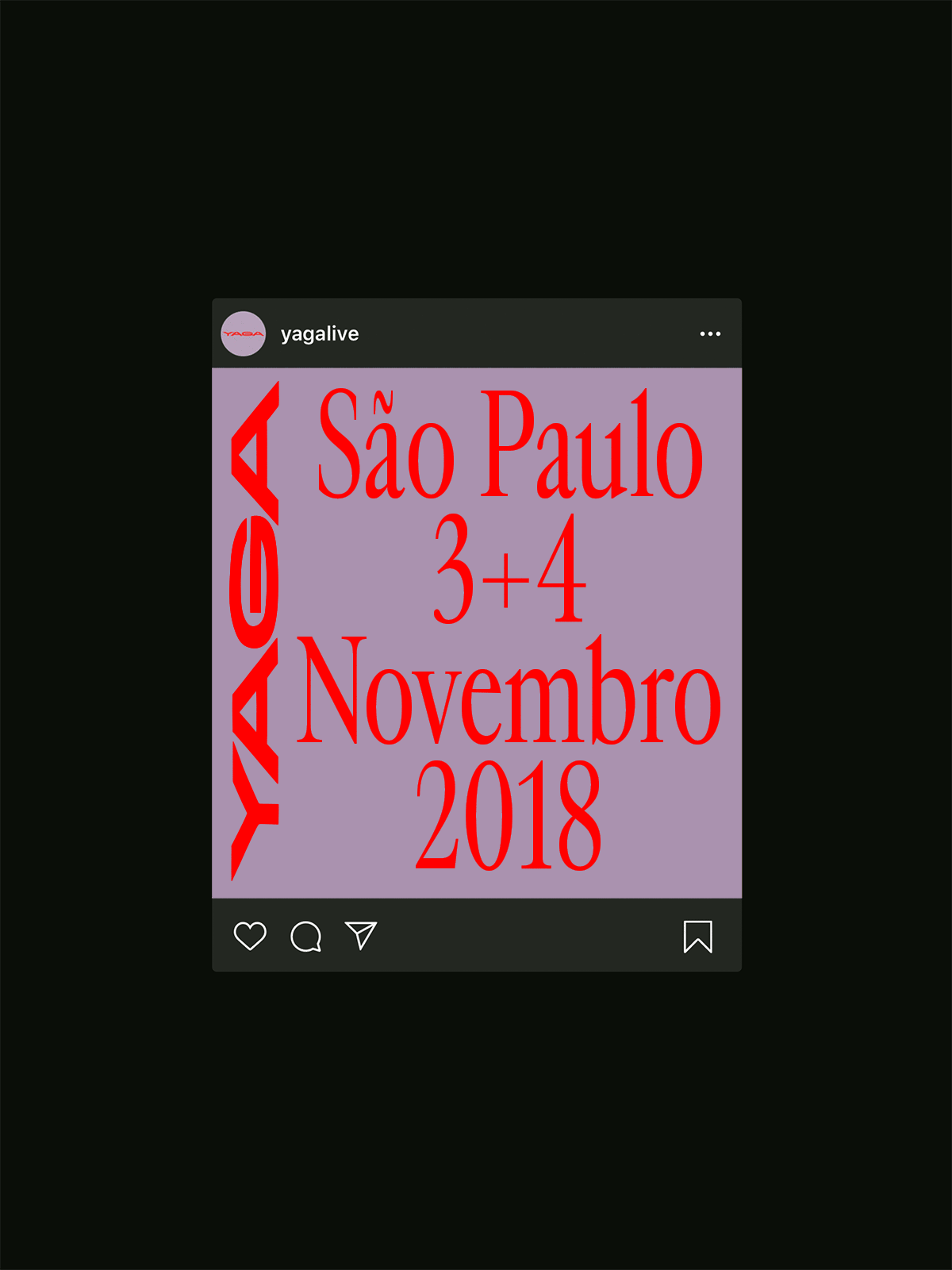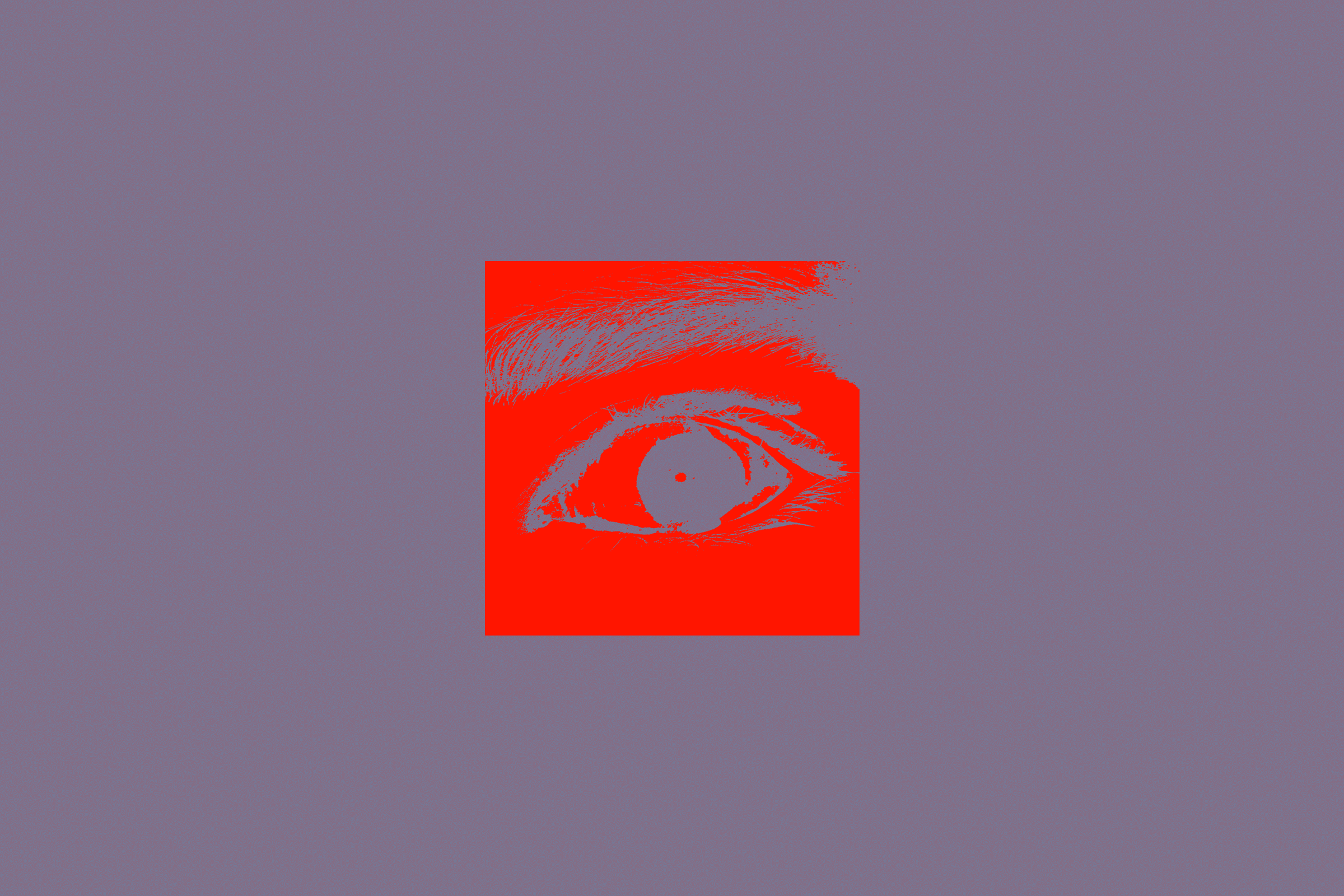 Project Information
YAGA is an independent music festival embracing queer and trans identities by connecting Brazilian and international subcultures under one roof. Founded upon the idea that two people on opposite sides of the world may share more in common than neighbors whose passions diverge, the festival was brought to fruition by Kevin McGarry, an LA–based DJ and art critic alongside Sophie Secaf, a Brazilian cultural consultant and creative strategist living in New York. Earning features by Art Forum, Billboard and Pitchfork, YAGA combined performances from some of the most influential and up-and-coming contemporary names both locally and globally, hosting a lineup that featured artists such as Sophie, Linn da Quebrada, Arca and Badsista, among others.
The festival took place in São Paulo just five days after Jair Bolsonaro's presidential election and came to symbolize a collective expression of resistance and solidarity against his self-proclaimed homophobia. YAGA was held at the downtown club Love Story, an iconic institution in São Paulo. Oozing with a mysterious and hedonistic atmosphere, it has long attracted and welcomed all kinds of people, serving as the ideal meeting point for YAGA by standing in direct opposition to the wave of extreme conservatism threatening LGBTQ+ rights and freedoms.
YAGA's identity was designed to compliment the experimental aesthetics of the festival and its attendees, navigating a balance between fluid, organic gestures and bold, impactful moments. Red is central to the identity, not only evoking connotations of love, passion and blood but also as the color of resistance, regularly worn in protest against Bolsonaro's government. By pairing the electric red with murky complementary colors that sit between purple and grey or green and brown, the combinations reflect an urban "ugly beauty" specific to São Paulo.
The 4-letter wordmark uses loud, hyperextended letterforms that were adapted from the font BRRR to embody the bold, unapologetic confidence of a community whose presence cannot be ignored. By removing any sense of hierarchy between each of the artist's names on the line up, we epitomized the deep notion of community at the core of YAGA, making no distinction between headliners and lesser-known acts. We further emphasized this sentiment by interspersing polished elements of the identity with "low-quality" phone selfies. In this way, the identity not only showcases glimpses of YAGA's audience in their element but draws attention to each individual's notion of what that is: unfiltered, unrehearsed and undeniable.